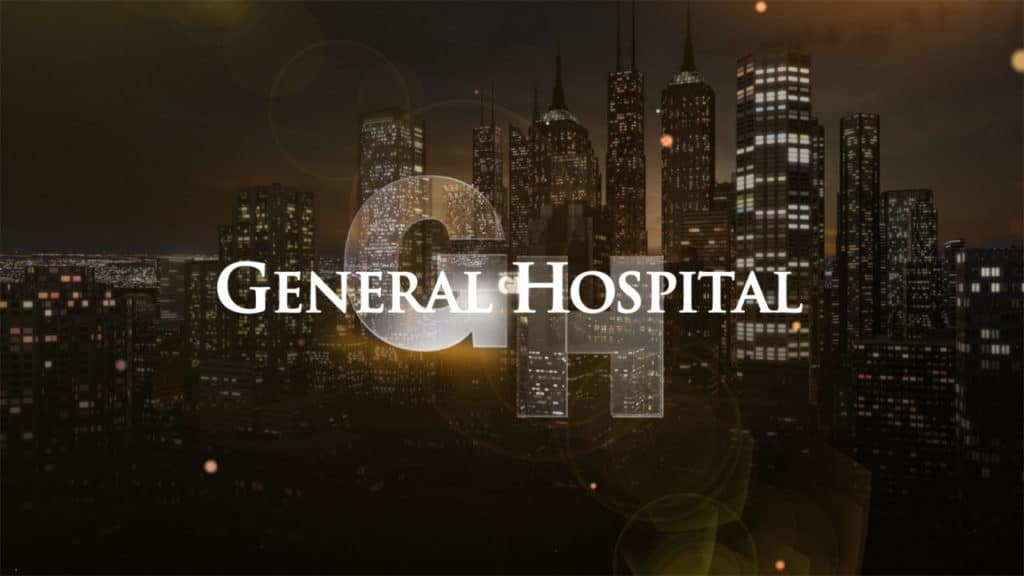 Overview
The wealthy Quartermaine family continues to be a looming presence in the town of Port Charles, with interests in much of the city's business. Characters come and go, but viewers can always count on at least one Quartermaine or Spencer to create havoc.
Families, friends, enemies and lovers experience life-changing events in the large upstate New York city of Port Charles, which has a busy hospital, upscale hotel, cozy diner and dangerous waterfront frequented by the criminal underworld.
Queer Plotline Timeline
A good portion of 2016 focused on the story of Kristina's sexuality, after she had an affair with Parker, one of her female professors at college, though the two did not stay together. After that, the show documented Kristina coming out to her family and becoming proud of her sexuality. In 2017, the show teased a love triangle between Kristina, Parker, and another woman. However that fizzled out and Kristina and Parker moved to Oregon.
Characters
There are 3 queer characters listed for this show; none are dead.
Regular (1)
Recurring (2)
This page was last edited on September 19th, 2020.