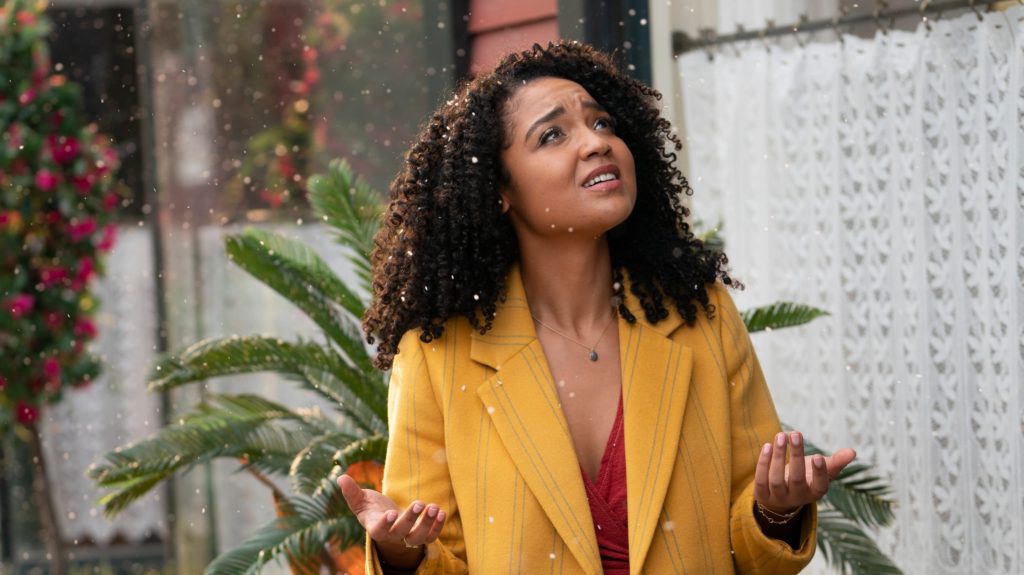 Overview
Following the best first date of her life, Jess is preoccupied with texting. She dies while texting, and wakes up as a ghost. She has to settle unfinished business. With the help of her best friend Kara, they embark on a hilarious, bittersweet and final adventure, so that Jess can ascend to the afterlife.
Queer Plotline Timeline
Kara is Jess' best friend and, initially, the only person who can see her as a ghost.
This page was last edited on March 12th, 2022.