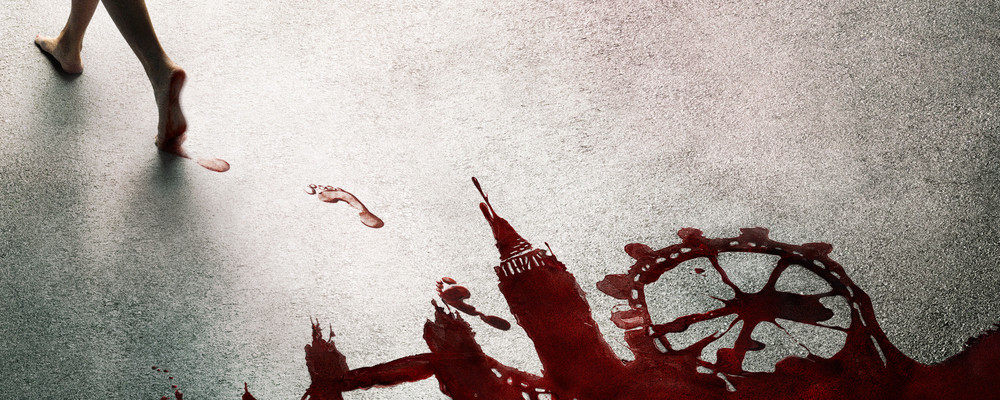 Overview
When American student Molly is murdered while studying in London, her roommate, Grace, becomes the prime suspect in the crime. Being thrust into the spotlight makes Grace a popular target for people in the media and on social media. Hoping to help clear her sister's name, Natalie leaves her life in Boston to go to London to defend Grace, assisted by ethically questionable lawyer Stan. As new information starts to come out, ugly truths emerge that force Natalie to question whether her sister is innocent. Natalie and Stan eventually realize that the mystery surrounding Molly's death goes all the way up to the royal family.
So. The big reveal is that Molly was bisexual and secretly dating the DJ. They got in a fight, so Roz (the girlfriend) got Grace's boyfriend to kill Molly. Grace hadn't noticed her roommates were lesbians, but ended up killing Roz, who had another girlfriend all this time.
Characters
There are 3 queer characters listed for this show; 2 are dead.
Regular (1)
Recurring (2)
This page was last edited on January 21st, 2018.