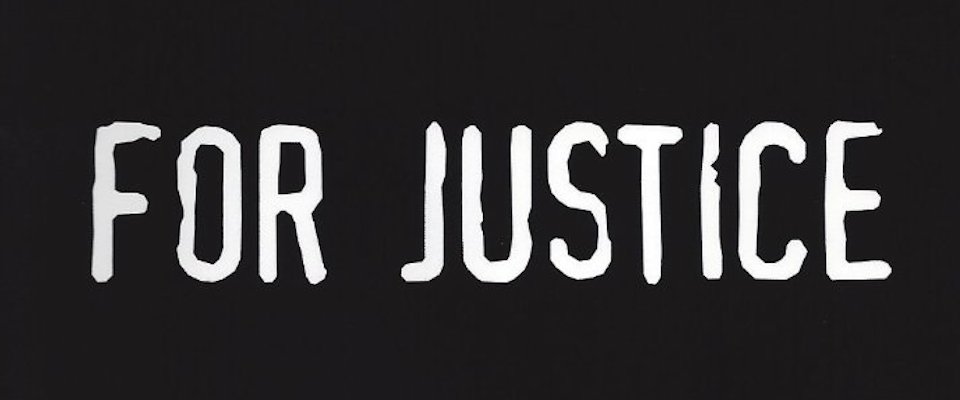 Overview
A failed pilot that became a TV movie, its about a female FBI agent who finds herself caught between her family and her work.
FBI agent Natalia Chapin and Justice Department lawyer Jess Kinney  lead an investigation by the Justice Department's Civil Right Division into the brutal murder of an African American business leader in small-town Ohio. Chapin, Kinney and their boss Ochs Rainey confront seething divides in the town and its police force – all being stirred by Tom Berryman, a mysterious former 70s radical bent on inciting a race war.
A demonstration led by the murder victim's son culminates in a police riot. As Chapin and Kinney unravel the mystery behind the murder, the threat against the town escalates, much to the displeasure of Rainey's boss, U.S. Attorney General Georgina Howe. Though Chapin and Kinney unmask Berryman as the killer and thwart his plan to murder the victim's son during a service at a local church, Berryman escapes.
Later, Chapin discovers that Berryman is a former comrade of her own father Ben Tolan, himself a radical fugitive recently returned from Cuba. Tolan warns his daughter that Berryman is only getting started on his plan to turn America against itself.
Characters
There is 1 queer character listed for this show; none are dead.
Regular (1)
This page was last edited on January 21st, 2018.