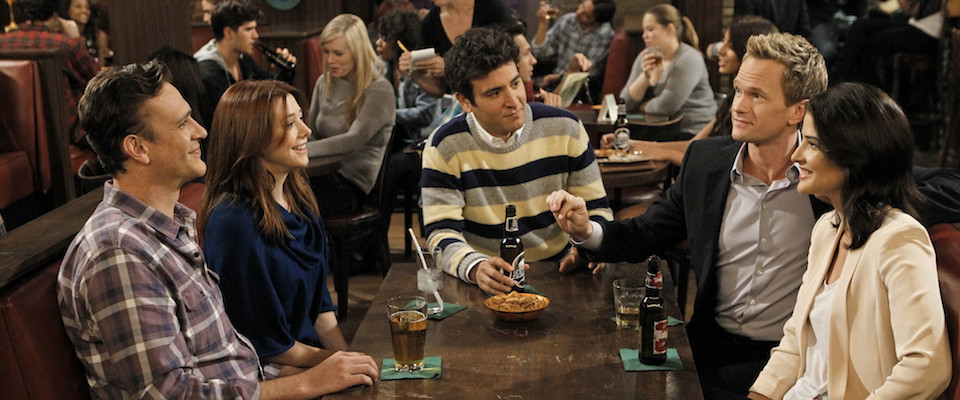 Overview
The show is all about Ted and how he falls in love with a woman who becomes the mother to his children, and then falls in love someone else and chases after her. The problem with the show was the last season was terribly paced and the ending felt like a cop-out to everything we'd seen before.
It's not a bad show, and frankly it's funnier than The Big Bang Theory, but it has about as good a track record with queers so it's not something you'd watch for the lesbians.
This page was last edited on October 25th, 2020.