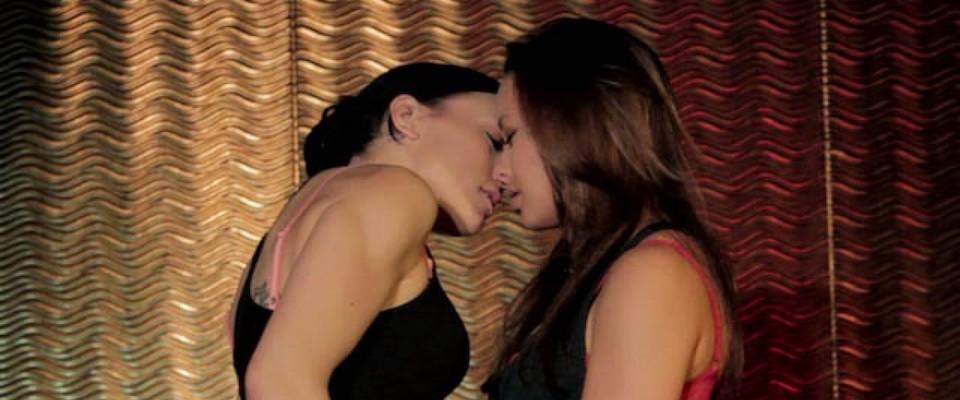 Overview
A one-act, two-woman, all-queer play about the roller coaster friendship (and romance) of two girls from ages 8 to 35. They navigate not only run-of-the-mill coming-of age-issues (changing bodies, bullies, parent problems, losing their virginity, etc.) but questions about their own (and each other's) sexuality.
Sexy, sassy, and sophisticated, it's sort of like the John Hughes movie every lesbian wished for…and then some.
This page was last edited on May 24th, 2019.