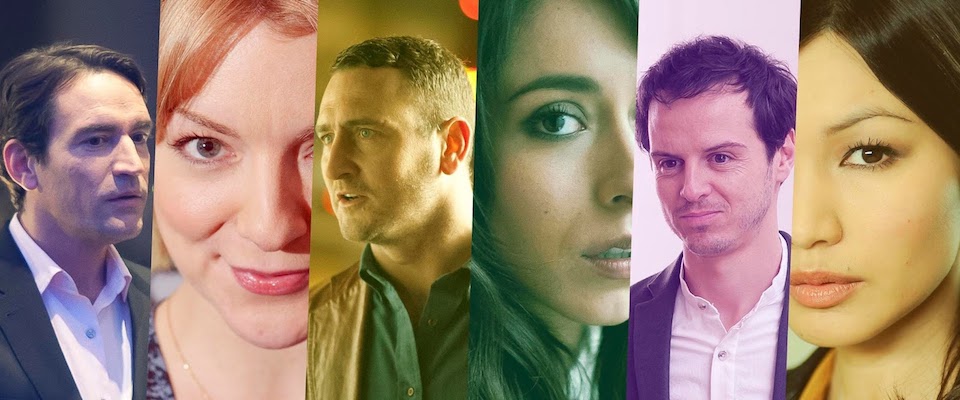 Overview
Dates is a British television romantic drama series created by Bryan Elsley, who also created Skins. A London based dating anthology, each episode takes place on one date for two different people.
Queer Plotline Timeline
There's a lot of overlap for the episodes, with the same characters showing up multiple times, crossing over.
Notable Queer-Centric Episodes
Season 1 Episode 4 "Erica and Kate" - Erica meets Kate in a bar and they go to a hotel for sex. Afterwards, Kate is annoyed that Erica won't come out, but they arrange for a second date. Erica's brother overhears the date and is appalled.
Season 1 Episode 6 "Erica and Callum" - Erica is setup with Callum by her brother. He wants to turn her straight. She does not accept his over and tells her brother off.
This page was last edited on April 20th, 2022.