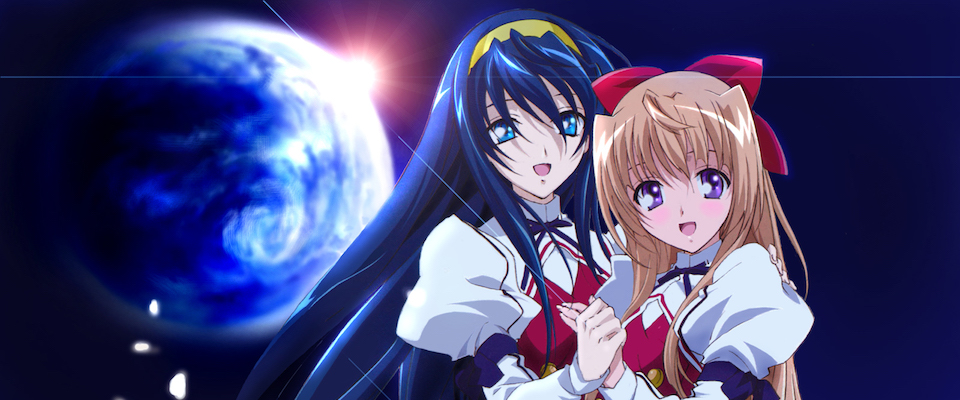 NOTICE: While generally acceptable for the over 14 crowd, there may be some sensitive topics now and then.
Overview
The highborn Himemiya Chikane is cool and aloof, the perfect young lady of good breeding. Kurusegawa Himeko is devoted to her, and secretly her friend. Their lives are undisturbed in their school, until an ancient evil suddenly rears its head. To combat it, Chikane and Himeko must take on the roles of shrine maidens of the Moon and Sun.
One of the queers is murdered, but she's reincarnated to get the happy ending.
Characters
There are 3 queer characters listed for this show; 1 is dead.
Regulars (2)
Recurring (1)
This page was last edited on November 17th, 2018.