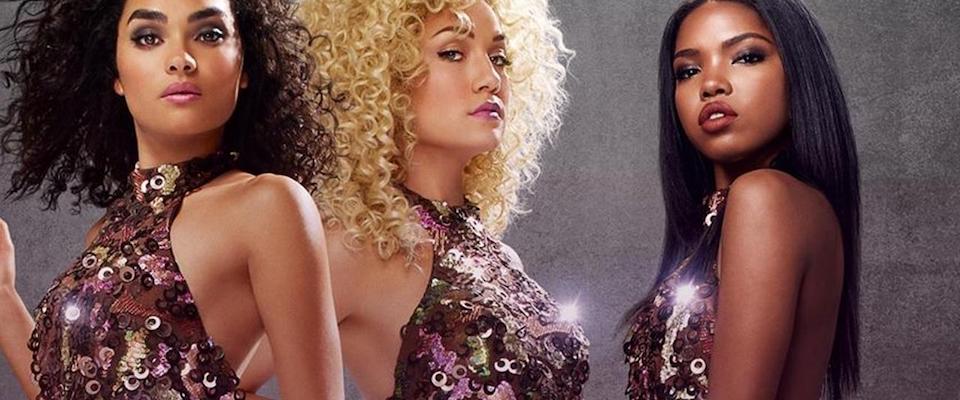 Overview
It's a FOX show about strong women, which sort of sounds stupid when you say it out loud. It gets worse when you say it's a spin-off of Empire. But it works, kind of. The show has gotten 'tepid' reviews and it's a mess, but it's not as shitty as it could be. That's a success on a FOX show. Plus it has Queen Latifah and the transgender characters are played by transgender actors.
Notable Queer-Centric Episodes
Season 2 "Insecure" - Rachel demands a kiss from Simone before hosting a video.
Season 2 "May The Best Manager Win" -  Simone sticks up for Karen when the guard tries to take her away. Simone sees Karen packing later on that day, and Karen reveals that she is leaving, and Simone kisses her to remember her.
Season 2, Episode 10 "Rise from the Ashes" - After a house fire, Karen is discovered dead.
Characters
There are 6 queer characters listed for this show; 1 is dead.
Regulars (3)
Recurring (3)
This page was last edited on August 11th, 2019.