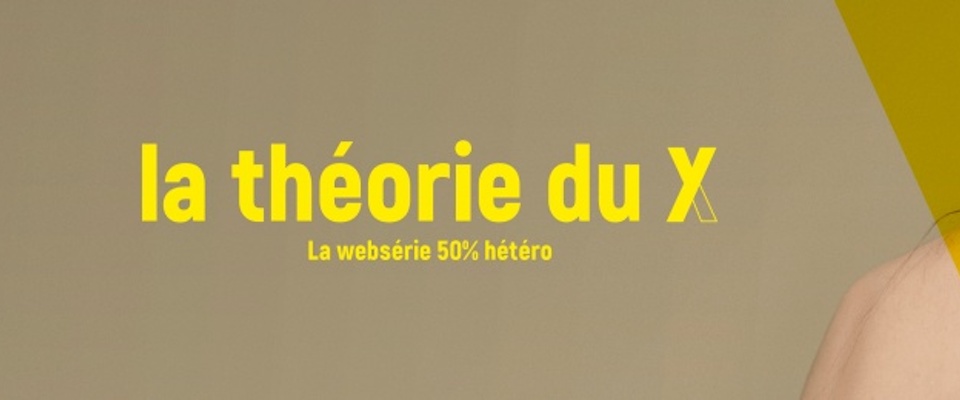 Overview
The series focuses on Anna, a young girl who questions her sexuality. Written and directed by Caroline Taillet, the story is adapted from an eponym play she created in 2014. Her inspiration comes from her personal experiences and her memoir at the IAD, which dealt with "Bisexuality and theater".
Anna and Matteo are on their way to a family meal, as every Sunday. But in Anna's head, thoughts are bubbling, she can not help imagining another reality … so different from her own. That day, without warning, everything exploded. A hand touches her, a look seduces her. Anna discovers a world she does not know, where she may lose herself.
You can watch it on YouTube or their official website.
This page was last edited on October 1st, 2018.