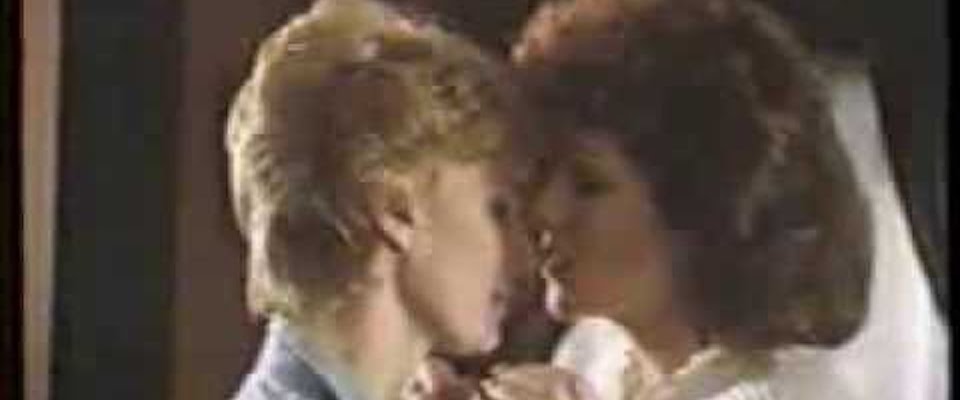 Overview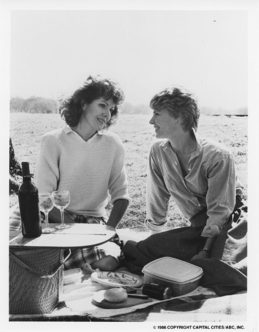 A widowed single mother, Gail, befriends an executive, Marjorie, only to discover Marjorie is a lesbian. When Gail is surprised because Marjorie doesn't look gay, her new friend replies "We don't all wear black leather and ride Harley Davidsons."
The friendship turns into romance, much to the dismay of Gail's mother, as well as her old friend Ben. Ben, a male chauvinist, aggressively pursued Gail, until she has to decide between Ben and Marjorie. In the end, Gail choses neither.
Uh. Okay?
At least it looks like they enjoyed it, but yes, the ending was a real big let down. As if TV wasn't quite ready to decide which lifestyle (not my word here!) was worth living.
Characters
There are 2 queer characters listed for this show; none are dead.
Regulars (2)
This page was last edited on October 8th, 2017.