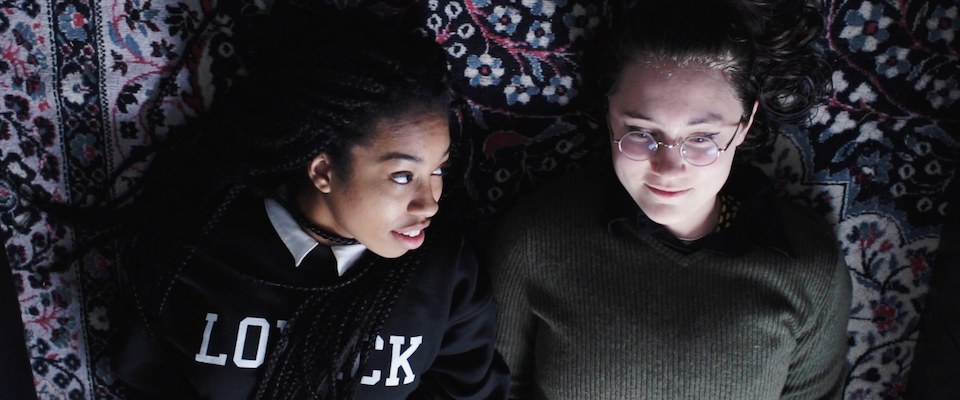 Overview
The residents of the provincial town of Middlemarch, Connecticut, are students at Lowick College.
I feel like if we can watch and understand where we are now, it will help us figure out what we want to do later. And, it's like, half the time we just sit and wait for things to happen.
The series largely consists of Dot and her friends speaking directly to the camera and is filmed in settings intended to suggest a variety of dorm rooms, as well as in the kitchen of a pizza parlor known as Stone Court (which is, actually, a pretty good name for a pizza parlor).
In an interview with the Web site Fandomania, the director Rebecca Shoptaw said that she was able to imagine "Middlemarch" through this L.G.B.T.Q. lens because, unlike other Victorian novels she had read, its "healthier relationships are almost entirely free of the gendered power dynamics that too often shape the relationships in classic novels."
Characters
There are 6 queer characters listed for this show; none are dead.
Regulars (4)
Recurring (2)
This page was last edited on August 17th, 2019.