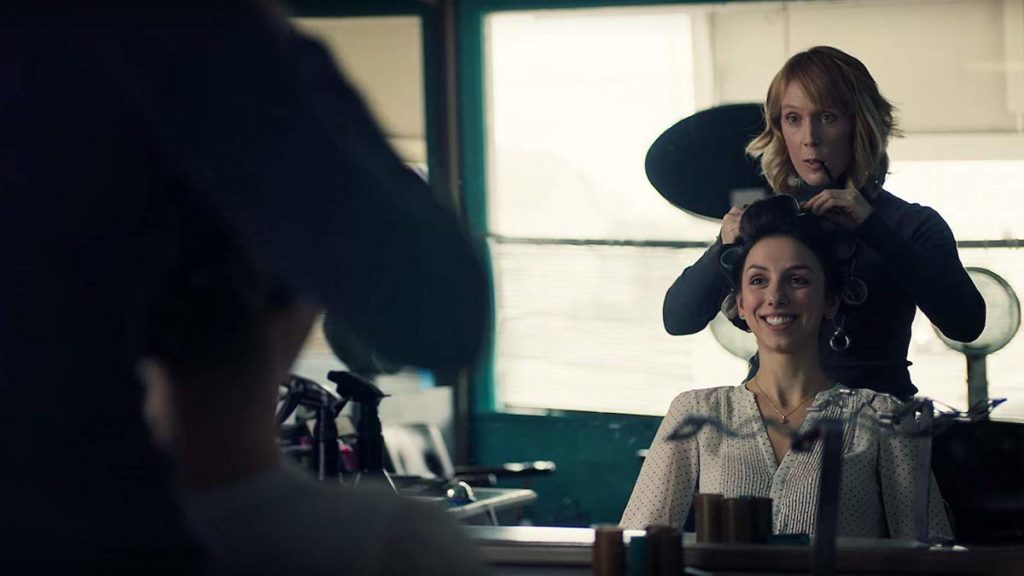 Overview
In Pictonville, Ontario, housewife Miranda and single mother Jolene attempt a weekend holiday with Jolene's daughter, toddler Violet, in tow. They soon find themselves on the run from a small town meth gang. As Miranda, Jolene, and Violet drive away from Pictonville and toward what they think is freedom, they find themselves getting closer and closer to a web of crimes and dangerous criminals, each one capable of worse violence than the one before. The saving grace through it all will be the strength of their budding friendships, the self-strengths they all start to discover, and the driving need to protect little Violet in the back seat.
In season two, the besties get caught up in a Beauty & Wellness pyramid scheme in their small town… only to discover the biz is really a front for pushing drugs! Sucked in with dreams of big money, the women try to make the most of their situation. But when one of their clients mysteriously drops dead, the women have to face the truth that their 'relaxing pills' are to blame. A kidnapping, Violet's fifth birthday, and a few deaths later, the duo realize that their unhinged boss will do everything and anything to maintain her hold over them.
This page was last edited on January 13th, 2020.