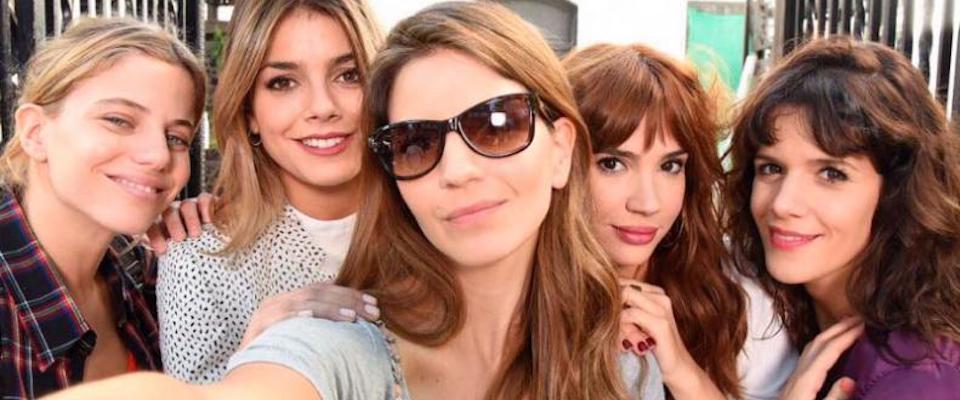 Overview
Five sisters of different mothers gather on the occasion of the death of their father, Mario Estrella. In reading the will, they find that their parent imposes an inescapable condition to collect the inheritance: they must successfully run a "boutique hotel", for a term of one year. Thus, Virginia, Lucía, Carla, Florencia, and Miranda have no choice but to learn how to deal with their differences.
While some people feel that the story is 'too good to be true,' including Flor's alter-drop of her boyfriend and them subsequently staying friends, I laud the fact that Argentina gave us a happy relationship with happy endings and love. It's okay to have everything in a soap be happy and sappy and perfect. If you're already willing to accept the concept that five sisters have to work together to get their inheritance, what's a little orphan adoption?
Characters
There are 3 queer characters listed for this show; none are dead.
Regular (1)
Recurring (1)
Guest (1)
This page was last edited on August 31st, 2023.