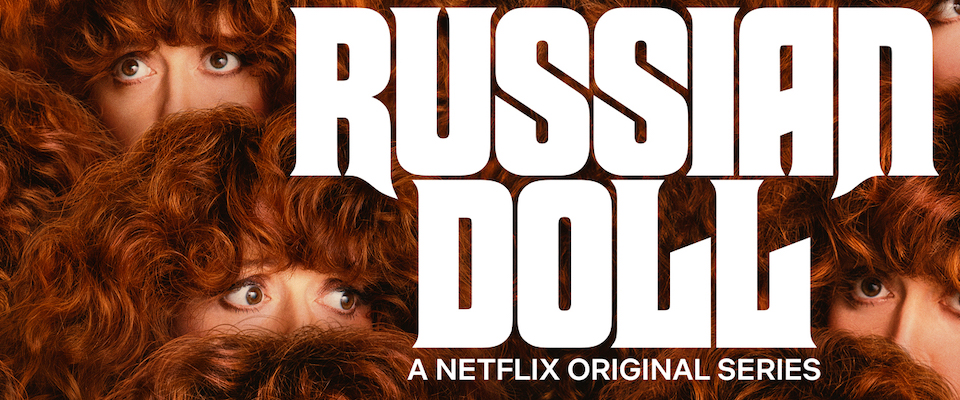 Overview
Emmy-nominated actress Natasha Lyonne stars in this comedy-drama series as Nadia, a young woman who is trying to celebrate her 36th birthday party in New York City. But she gets caught in a mysterious time loop as she repeatedly starts her day in the bathroom at the party and dies some point after each time — only to immediately awaken in the bathroom unharmed as if nothing had happened.
She eventually meets a man named Alan who is experiencing exactly the same thing in a different event. The two of them work together to try to solve the mystery of the loop so they can move on with their lives.
This page was last edited on April 25th, 2022.