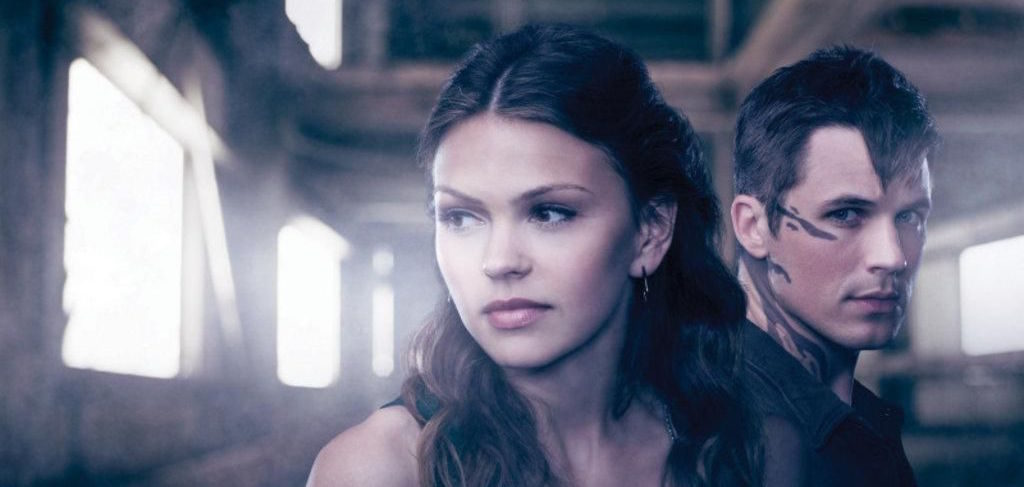 Overview
When an alien spacecraft lands in 6-year-old Emery's town, resulting in an immediate battle, she befriends one of the young Atrians, whom she helps until authorities capture him. Ten years later, a group of Atrian teens is allowed to enroll in the high school to test the ability of the two species to mix, and Emery learns that Roman, the boy she helped, wasn't killed — as she had thought — but kept in an internment camp with the rest of the aliens. The two rekindle their relationship, while animosity continues to grow between the two communities, putting Roman and Emery's bond — and the chance for peace — to the test.
There's a big metaphor in the show, not played to it's full potential, because the Atrians are all pansexual! They don't pick mates based on gender. And we only see one of them who happens to be into the same gender.
Characters
There is 1 queer character listed for this show; none are dead.
Regular (1)
This page was last edited on January 21st, 2018.