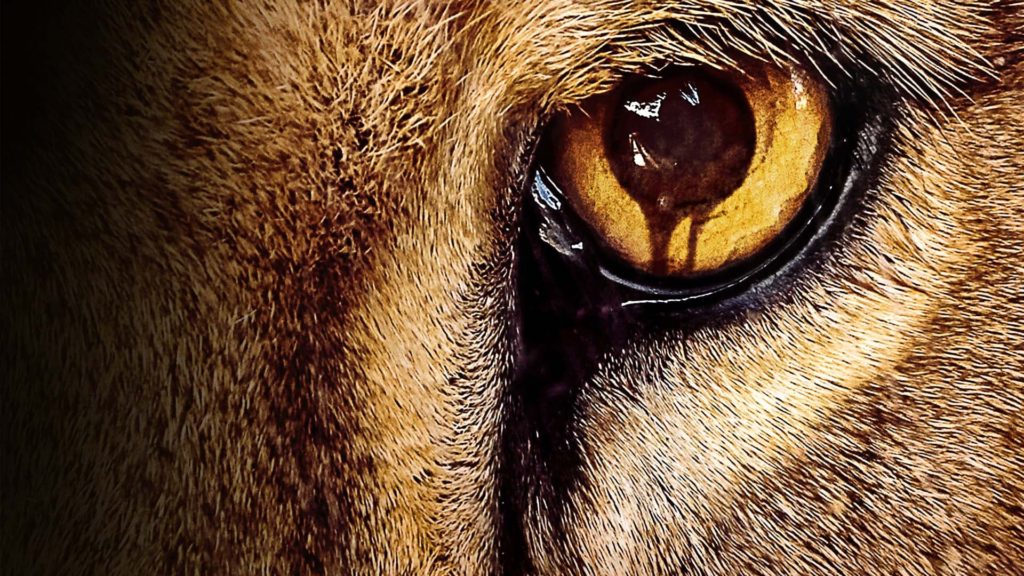 Overview
In this thriller based on James Patterson's best-selling novel of the same name, actor James Wolk portrays Jackson Oz, a renegade American zoologist overseeing safaris in Africa. As he begins to notice animals exhibiting strange behavior, attacks against humans start occurring all over the world. The ferocious assaults accelerate and appear to be cunning — and coordinated. Jackson races to solve the mystery behind the pandemic and stop it before no place is left for humans to hide.
Queer Plotline Timeline
On one episode, two lesbian academics did an Airbnb in Antarctica with a bunch of birds to save their marriage, but instead got froze to death by bats while listening to the band Oasis.
This page was last edited on January 21st, 2018.