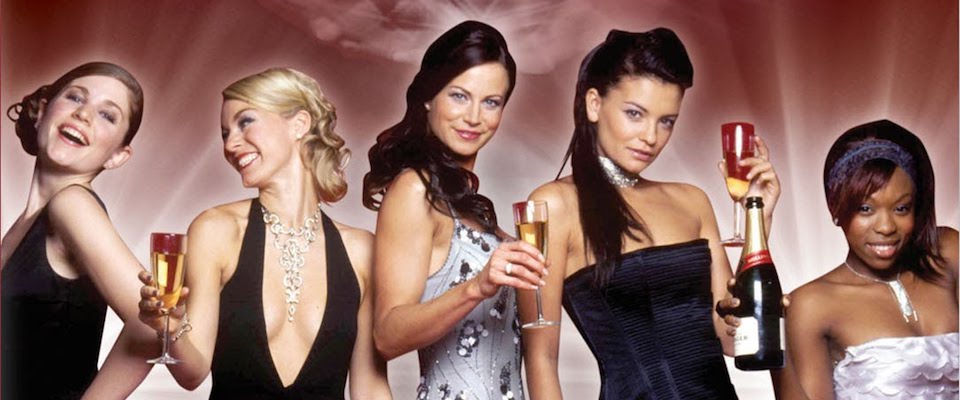 Overview
Americans, this is about soccer.
Often stylized as Footballers' Wive$, this is about the women in the lives of the Earl's Park soccer team. There was supposed to be an American version but it never got off the ground, which is probably a good thing. It was pretty batshit.
Like … Tanya swapped her and Amber's babies so her boyfriend, Conrad, wouldn't find out her husband, Frank, was actually the father of her child. She only got pregnant because Frank poked holes in their condoms. But Tanya was so batshit, she got the nurse to fake tan the baby so it looked more like Amber! Then? Amber's dog sat on the baby and killed him.
The lesbian seductress was kind of the dull part.
Characters
There are 2 queer characters listed for this show; none are dead.
Regulars (2)
This page was last edited on January 21st, 2018.