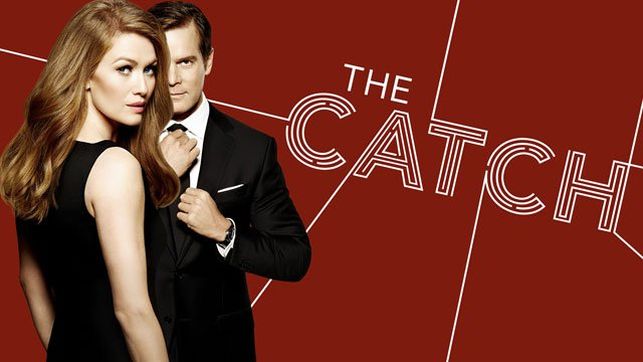 Overview
A legal thriller about a gutsy forensic accountant, dealing with a bunch of cons. Including the one her boyfriend pulled on her.
It's part of Shondaland, so it's going to hurt everyone. The show got a top-to-bottom rewrite before the pilot aired, and became slightly less interesting. At the same time, they pulled a classic Shonda and killed a queer only to bring her back the next season! And then the show was canceled.
Oh, Shonda.
Characters
There are 2 queer characters listed for this show; none are dead.
Regular (1)
Recurring (1)