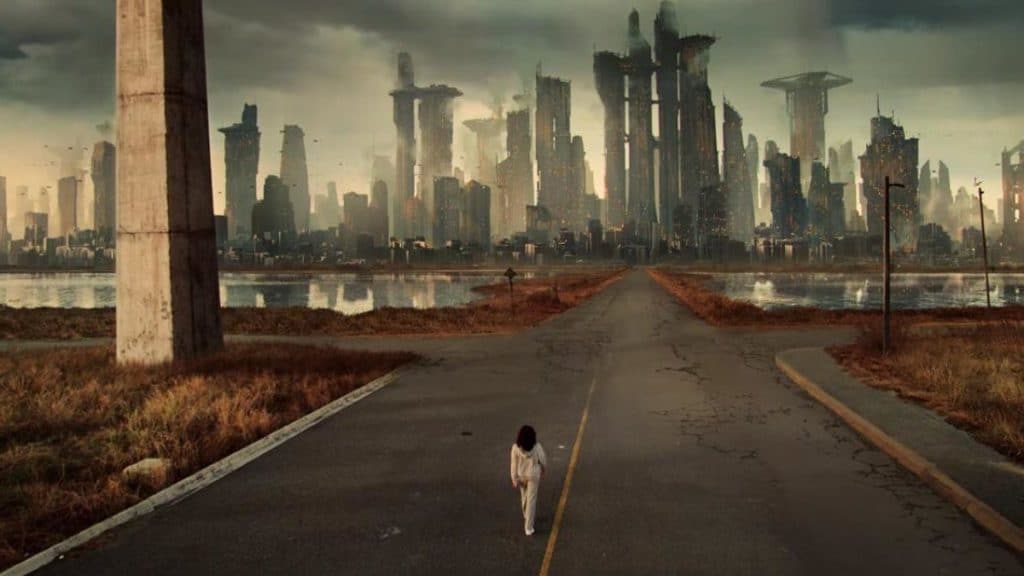 Overview
Ten people wake up on the beach of what appears to be a deserted tropical island. None of them have any memory of who they are or how they got there, and each takes on the name that is printed on their clothes tags. The group make initial attempts to band together, but differing priorities and strong personalities cause some of them to clash. In particular, Chase, who wants to investigate the island, doesn't get along with KC, who is suspicious of Chase's ability to find resources, and Brody, who attempts to rape Chase.
When Brody is murdered, the group assume Chase is responsible and knock her unconscious. Chase wakes up in a prison facility, where she learns that she and the other nine people are violent crime prisoners, and are part of a "rehabilitation simulation". Their minds have been put in the computer simulation of the island to test if they'll resume old behavioral patterns. Anyone who dies in the simulation dies in real life. Chase is returned to the island simulation, where the avatars of two prison marshals arrive to deliberately cause the group to fight and split up. Additionally, the prisoners' memories start to return, which causes further friction and confusion.
Characters
There is 1 queer character listed for this show; none are dead.
Regular (1)
This page was last edited on September 25th, 2019.