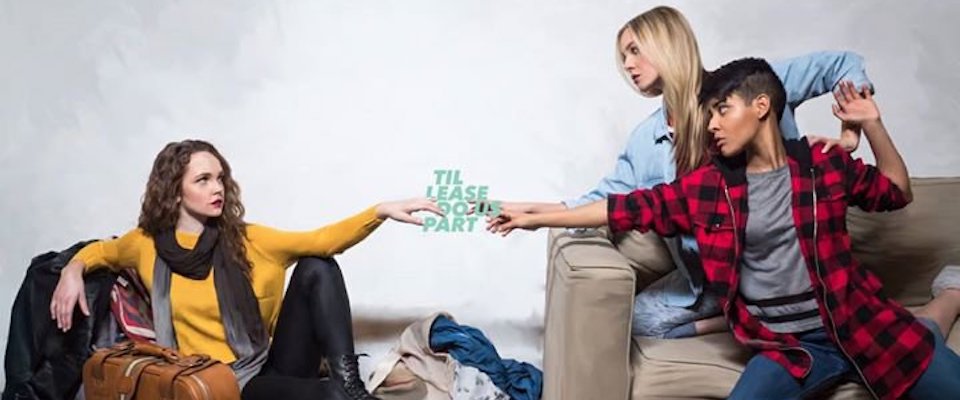 Overview
You've heard about the shows where the ladies pretend to be a couple in order to get an apartment? Well this show addresses the other side of the coin. What happens when you're roommates with your ex, and you both decide to start dating again?
Queer Plotline Timeline
Season One is about Mikka and Shannon, lovers who break up but remain living together because they can't afford to get out of their lease.
Season Two is about Elliot and Jess. When Jess' girlfriend, Lexi, has to crash with them for a while, they learn that Lexi is also Alexis, Elliot's ex.
Characters
There are 6 queer characters listed for this show; none are dead.
Regulars (5)
Guest (1)
This page was last edited on April 12th, 2018.