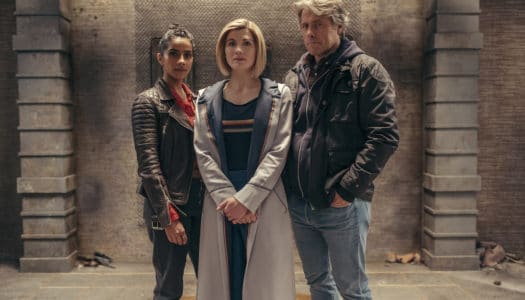 ComicCon@Home 2021: Motherland, Star Trek, Legends and More
While SDCC wasn't as gay as I would have liked, it still has some queer news.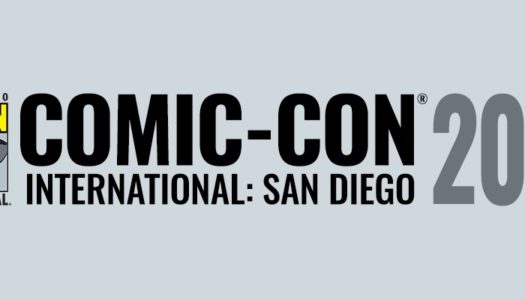 SDCC 2018 FOMO: What We Need to Know
Have you got a case of SDCC 2018 FOMO? We do to, so here's what you might have missed and what you need to know.