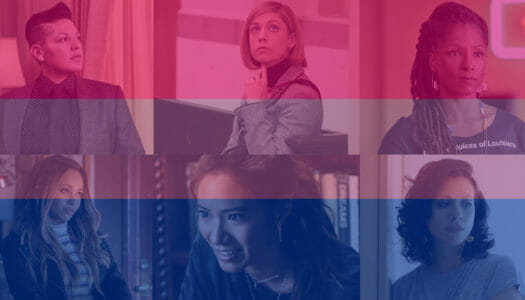 Celebrate Bi Visibility Day With These 12 Awesome Bisexual Characters!
To celebrate Bi Visibility Day, I wanted to highlight the characters I felt bring great bisexual representation to the small screen.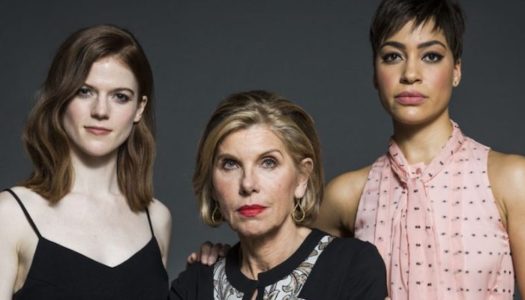 The Fighting Binge
We love "The Good Fight" as much as "The Good Wife" even though we desperately miss Kalinda.