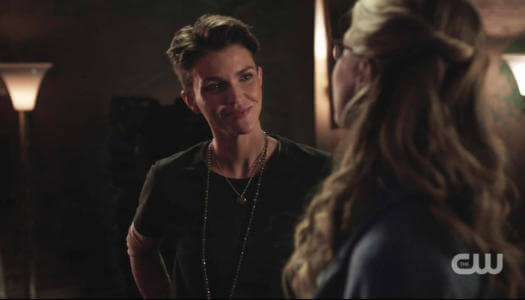 The Queerest Things I Watched Last Week – December 17, 2018
After months of waiting we finally met Kate Kane on Elseworlds and where the crossover fell short on queer content, the Legends delivered on Legends of To-Meow-Meow.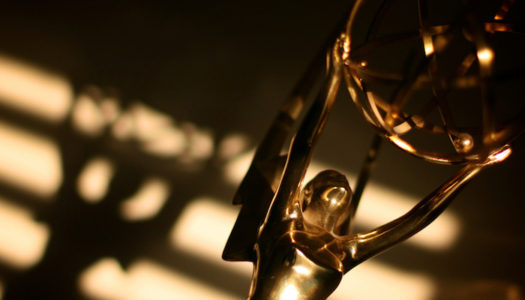 2018 Emmy Roundup: How Queer Is it?
For your consideration, we ask how queer is it as we look at the 2018 Emmy nominations. The answer is pretty much what you'd expect.