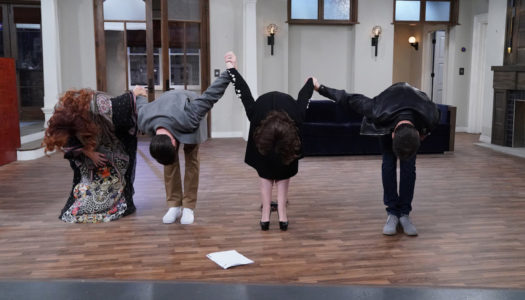 Farewell (Again) to Will & Grace
A show that changed the game has made its final bow. Again. But should it have come back in the first place?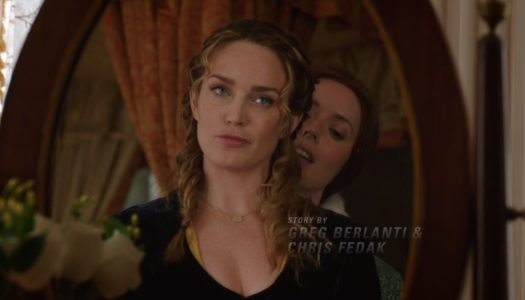 The Queerest Things I Watched Last Week – Nov 6, 2017
This week on The Queerest Things I've Watched This Week Sarah Paulson screams for real, Sara Lance makes out with a queen and Queen Sugar ends a ship.