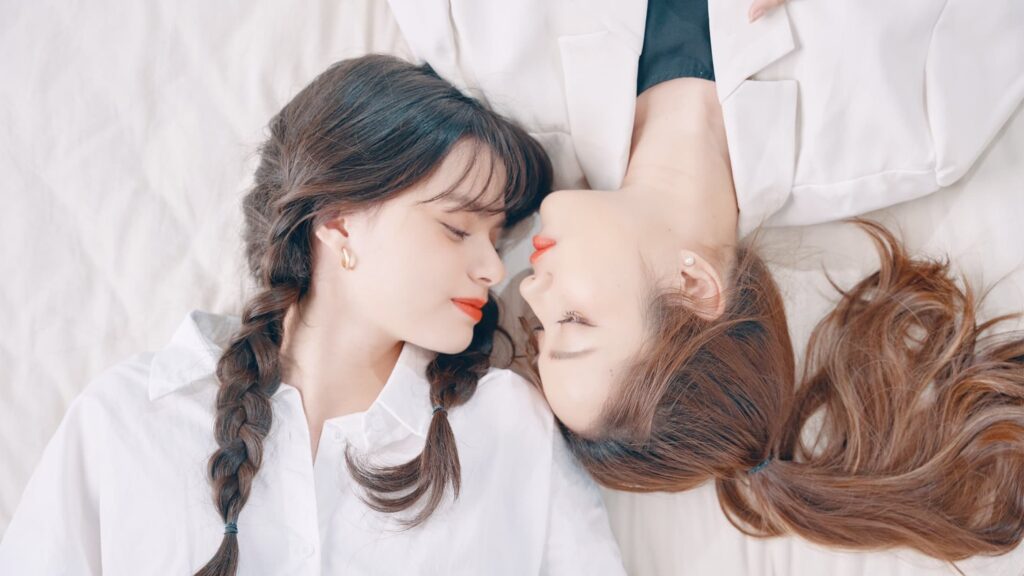 Overview
Ever since the honorable lady Sam came to her aid years ago, awed by her kindness, Mon has been idolizing the older girl. After she graduated, Mon is hired at Sam's company and is surprised by the other woman distant and cold facade. As they grows closer both Mon and Sam's feelings grow, but between them lies many obstacles like gender barriers, the age gap, and social class as Sam is a royal descendant.
Adapted from the light novel Gap : The Pink Theory. It's Thailand first "Girl Love" tv serie.
This page was last edited on April 21st, 2023.