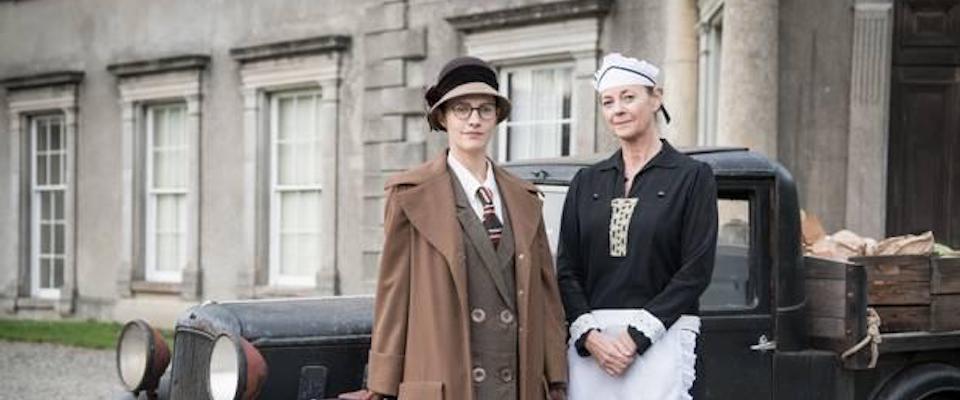 Overview
One of the most speculated upon times in Agatha Christie's life is from when she went missing for eleven days. It was after her husband's infidelity was revealed to the world, and Christie just vanished. When she came back, she claimed to have no memory of the time she'd been gone. This has led to some amazing stories, like the Doctor Who episode, "The Unicorn and the Wasp," but also this telemovie.
In this story, Agatha Christie is struggling with writer's block following the divorce, and she's trying to kickstart her creative process. While she searches, Mabel Rogers finds her and asks for help in solving the murder of her partner, Florence Nightingale Shore, who had been bludgeoned on a train. Though initially reluctant to facilitate a private investigation, Christie goes undercover while the nation searches for her whereabouts. She soon finds herself taken to a new story with real characters and tangible danger.
Characters
There are 2 queer characters listed for this show; 1 is dead.
Regular (1)
Guest (1)
This page was last edited on November 2nd, 2019.