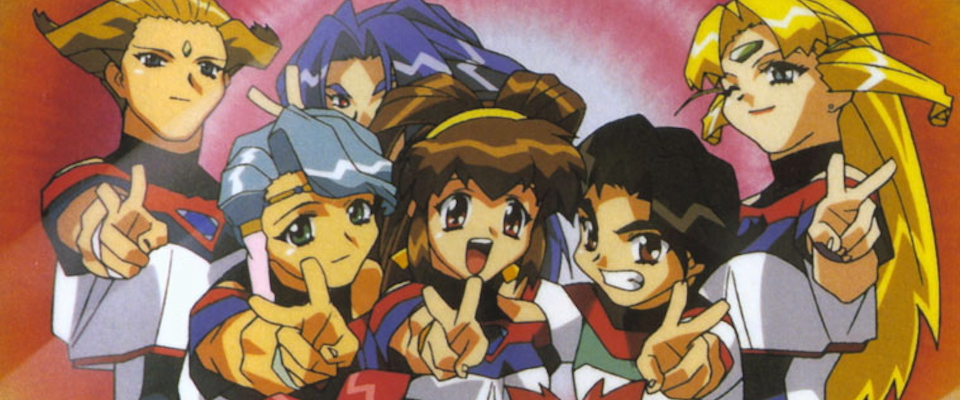 Overview
Set in the distant future, after many years of war with an extraterrestrial race, a contest of physical strength between one representative from each race is agreed upon. Although the alien race is far superior to the humans, the human champion prevailed, marking an era of peace for humanity. A University Satellite is created where the greatest athletes of the age train with women competing for the title of Cosmic Beauty.
The story begins with Akari Kanzaki at a school on Antarctica in the year 4999. There are a series of tests that she and her classmates must go through to determine who'll be the representatives to go to University Satellite, a satellite training facility. Living under the shadow of her mother, the legendary Cosmic Beauty Tomoe Midou, Akari, emotionally fragile in this version, struggles as the worst athlete at the training school. Eventually, with the help of her best friend Ichan, Akari succeeds in making it to the University Satellite where she competes for the title of Cosmic Beauty and trains for a mission that will decide the fate of the human race.
Characters
There are 3 queer characters listed for this show; none are dead.
Regulars (3)
This page was last edited on November 14th, 2019.