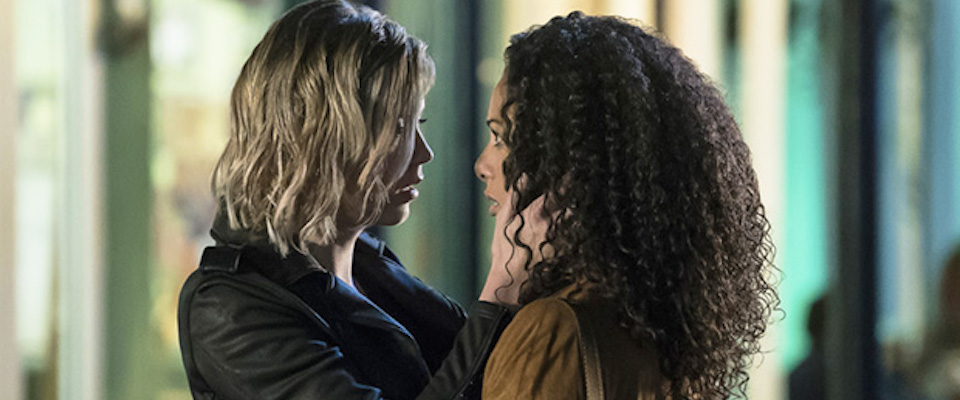 Overview
Klaus, the original vampire/werewolf hybrid, returns to New Orleans — which his family helped build — to investigate rumors of a plot against him, in this spinoff of The Vampire Diaries.
He finds his former protege, Marcel, reigning powerful over its inhabitants, causing growing tension in the supernatural community. Klaus' brother, Elijah, joins him, and they learn that werewolf Hayley has fallen into the hands of a defiant witch who has life-changing information. In hope of reclaiming the city, Klaus and Elijah form an uneasy alliance with the witches to help further their cause.
Freya, a witch, and Keelin, a werewolf, are the queer female couple on the show. They don't get a ton of screentime, but their scenes are decent and some of their episodes were co-written by lesbian writer, producer and actor Michelle Paradise.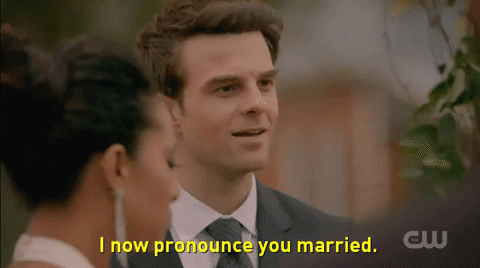 Queer Plotline Timeline
Keelin first appears in season four episode one and remains on the show for the rest of the series.
Notable Queer-Centric Episodes
Season 4, Episode 7 "High Water and a Devil's Daughter" - Keelin told Freya she was the reason she wanted to stay in New Orleans, and Freya kissed her. Leading up to the episode, writer and story editor Carina MacKenzie said she wanted fans to feel safe watching the episode: "We heard the BYG outcry & listened."
Season 5 Episode 9 "We Have Not Long to Love" - Freya proposes to Keelin and Keelin says yes.
Season 5 Episode 11 "'Til the Day I Die" - Freya and Keelin have a big queer wedding.
Characters
There are 2 queer characters listed for this show; none are dead.
Regular (1)
Recurring (1)
This page was last edited on December 11th, 2021.