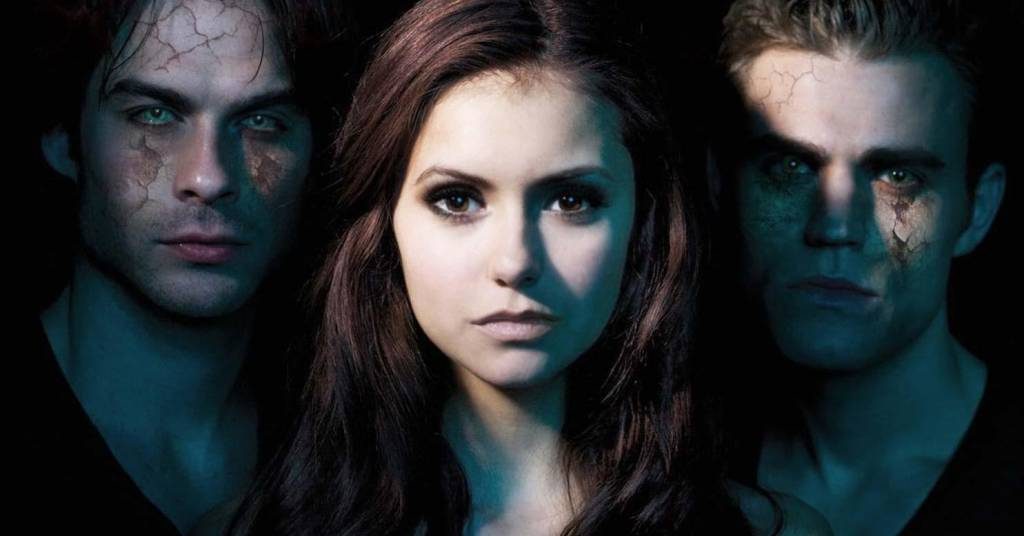 Overview
Because Twilight was all the rage, the CW had to make a show about it. Damon and Stefan Salvatore are teenagers who are also century old vampires. And there's a mortal girl involved, like always.
There were also two lesbians, both vampires and a member of some coven or sect called 'Heratics.' And being the only two lesbians, they obviously were a couple. The lived, unlived, and died together.
They died mere weeks after the lesbians deaths on The 100 and The Walking Dead, though in less stray ways. Mary Louise sacrificed herself, knowing that she was going to die anyway, to blow up the Phoenix Stone to prevent Nora from being on the run for the rest of her life. Nora decided that there was nothing to live for without Mary Louise, and they killed themselves together.
Characters
There are 4 queer characters listed for this show; 4 are dead.
Recurring (4)
This page was last edited on February 26th, 2019.