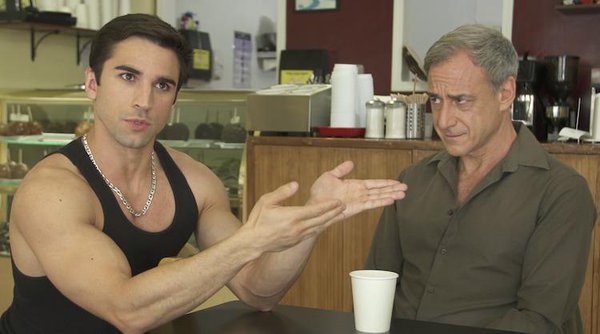 Overview
An anthology web series exploring various ways LGBT people connect through the Internet, via social media, and in coffee houses.
With only nine episodes at this point, it's hard to say how lesbian friend it is. There's been one lesbian episode and one with a woman dating a trans man.
This page was last edited on March 13th, 2022.