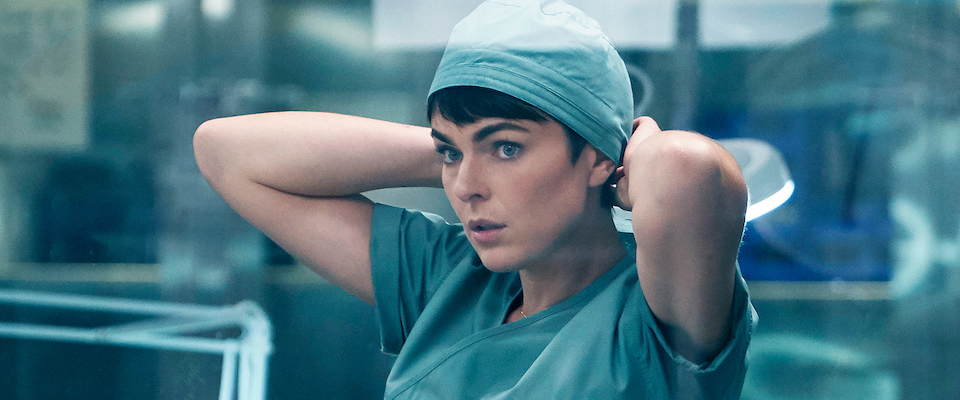 Overview
Dr. Jenny Cooper is a recently widowed coroner investigates unnatural, suspicious or sudden deaths in Toronto. She visits different areas of the city and experiences the diversity of Toronto. She taps into her heart and intellect as she solves cases with the help of homicide detective Donovan McAvoy, pathologist Dr. Dwayne Allen and his assistant River Baitz, and Alison Trent, Jenny's assistant. All while doing her day job, Jenny deals with clinical anxiety, a teenage son named Ross, and working toward a prospective relationship.
Notable Queer-Centric Episodes
Season One, Episode Five "All's Well" - At a disaster Thanksgiving, Allison and Sabine meet.
Season Two, Episode Eight "Fire Part 2" - Donovan's sister gets married.
Characters
There are 6 queer characters listed for this show; none are dead.
Regular (1)
Recurring (3)
Guests (2)
This page was last edited on March 14th, 2022.