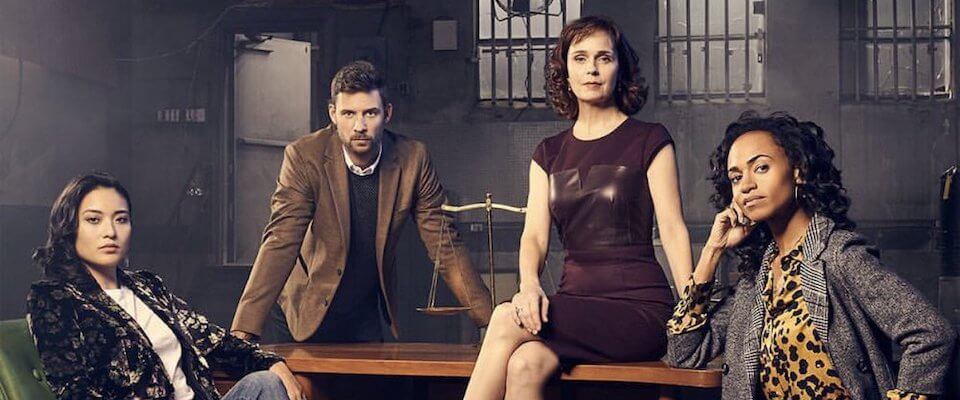 Overview
A character-driven legal drama that follows the professional and private lives of a group of ambitious law partners at a startup firm in Toronto. Together, they vigorously fight for their clients while testing the limits of their relationships inside and outside of the courts.
This show is a continuation of the original which ran from 1987 to 1994, however is considered a 'new' series. Kind of. Some characters from the original run appear on this one.
This page was last edited on March 13th, 2019.