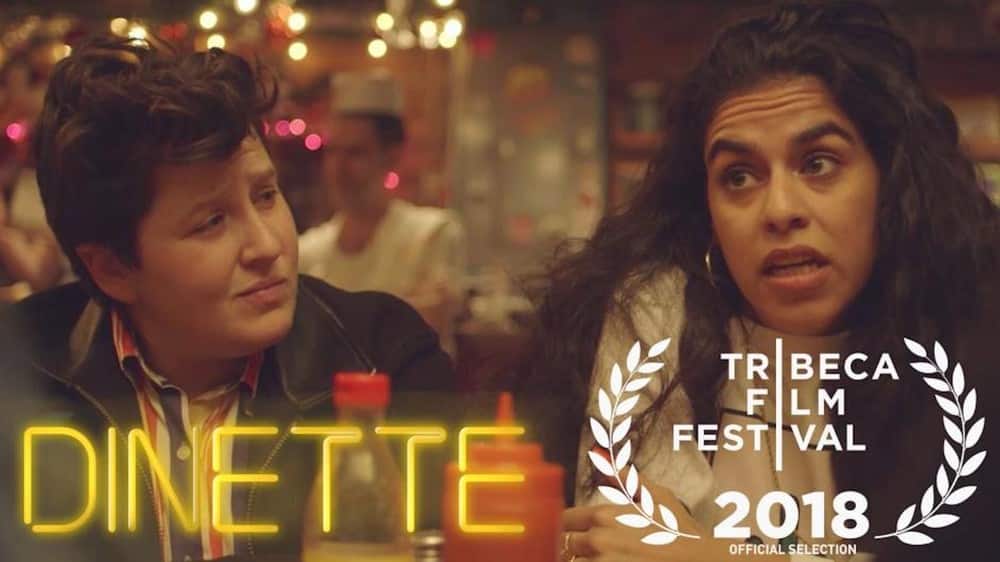 Overview
Set in Brooklyn during the last week of 2017, a group of women and gender non-conforming friends negotiate their relationships with each other, the world and themselves with an edginess that's unique and contemporary.
Mick, Norah, Qiana, Jaq, Sheila, Karen, Rachel, White Rachel, Dee, Missy, and Lucille meet up at a local diner in Clinton Hill, Brooklyn. Comedian Norah is not feeling very funny, but manager Rachel tries to encourage her. Jaq calls out Mick for dead-naming. Lucille is excited to break a story. Sheila meets up with her sister Missy to talk wedding details.
This page was last edited on January 30th, 2022.