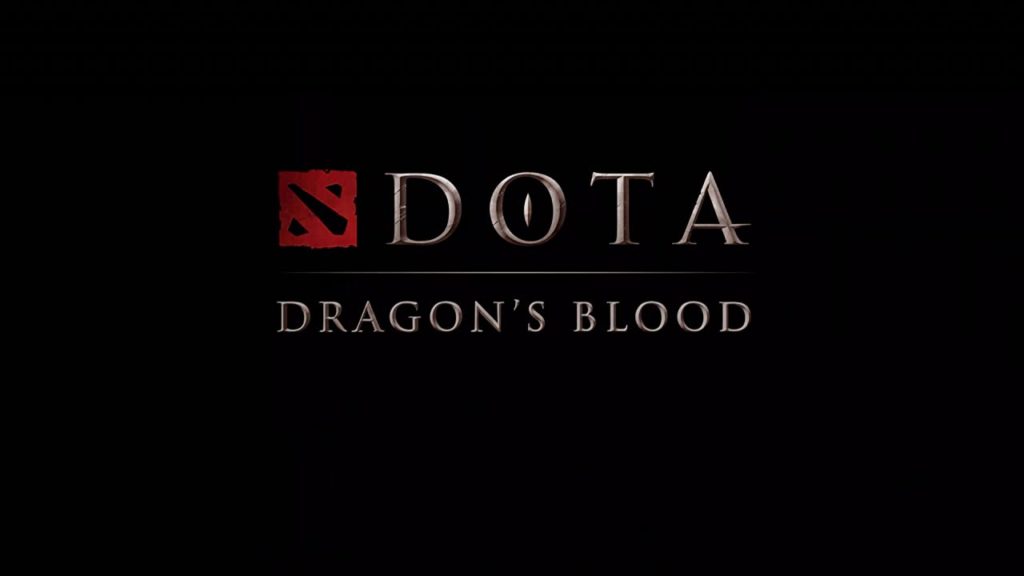 Overview
The sweeping fantasy series tells the story of Davion, a renowned Dragon Knight devoted to wiping the scourge from the face of the world. Following encounters with a powerful, ancient eldwurm as well as the noble Princess Mirana on a secret mission of her own, Davion becomes embroiled in events much larger than he could have ever imagined.
Queer Plotline Timeline
Selemene uses the love of her worshipers rather literally, and not actually to their benefit.
All Elves are polyamorous and find monogamy amusing but boring.
This page was last edited on January 6th, 2022.