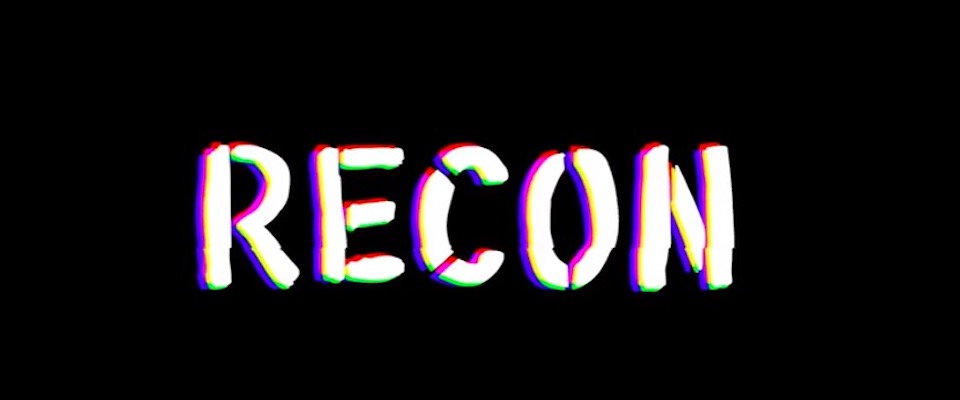 Overview
Being in college is hard enough, especially when you're queer. Balancing out your personal life, laundry, relationships, while training to be a spy? Well that's just crazy. Now that she's enrolled at "The Academy," midwestern hacker Ava is finally able to be out and be herself, making friends and of course learning how to be a better spy.
Of course… There's that small problem that her entire life is being recorded and posted online in neatly edited, five to ten minute episodes.
It's like The Real World if it was a spy show.
Characters
There are 2 queer characters listed for this show; none are dead.
Regulars (2)
This page was last edited on August 7th, 2019.