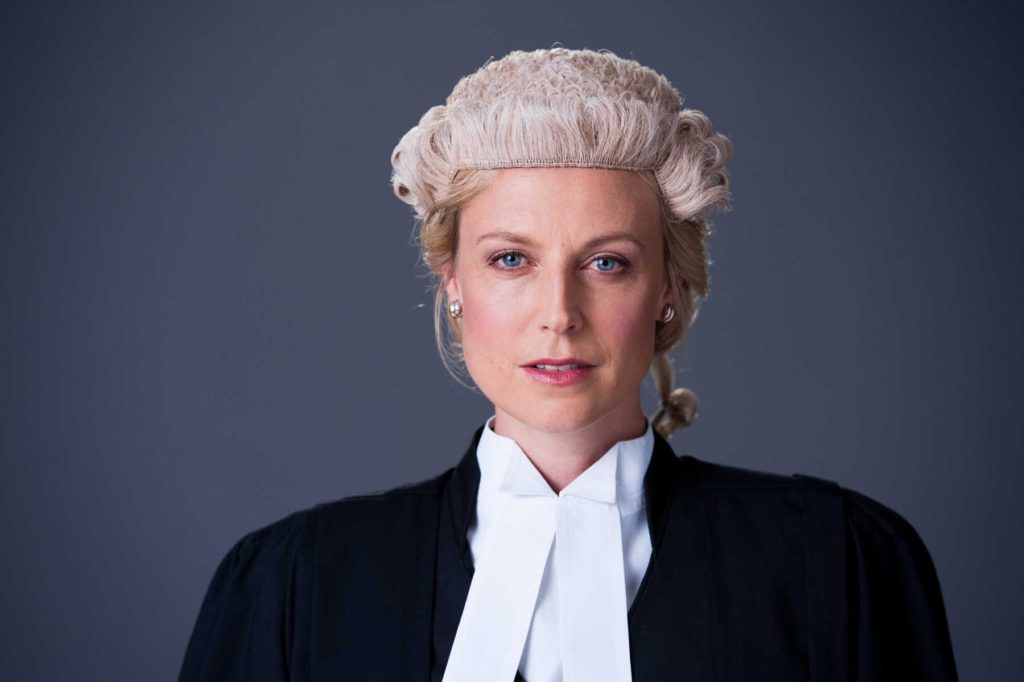 Overview
An Australian spin-off of a show called Crownies. It follows the story of out lesbian Senior Crown Prosecutor Janet King. Janet has a girlfriend named Ash and 2 young twins she had via IVF (I only mention the IVF part because it becomes part of the plot later). The series starts with Janet coming back to work after maternity leave and being immediately thrown into work drama.
Janet is a great, strong female character who is awesome at her job, but a pretty shitty girlfriend. She often winds up ignoring her romantic partners for work. Janet and Ash also have the cliche boring, passionless lesbian mom relationship (see The Fosters) and during season 1 their relationship is mostly in the background of the show.
In between season 1 and 2 Ash is off-screen murdered which is really bury-your-gays disappointing. Over season 2 Janet works with Sergeant Bianca Grieve while trying to solve Ash's murder and they wind up dating into season 3.
Queer Plotline Timeline
The name of the show is Janet King and the entire series has her front and center.
Notable Queer-Centric Episodes
Season 2, Episode 7 "The Heart of It" - Janet and Bianca hook up for the first time.
Characters
There are 4 queer characters listed for this show; 1 is dead.
Regulars (3)
Recurring (1)
This page was last edited on July 14th, 2020.