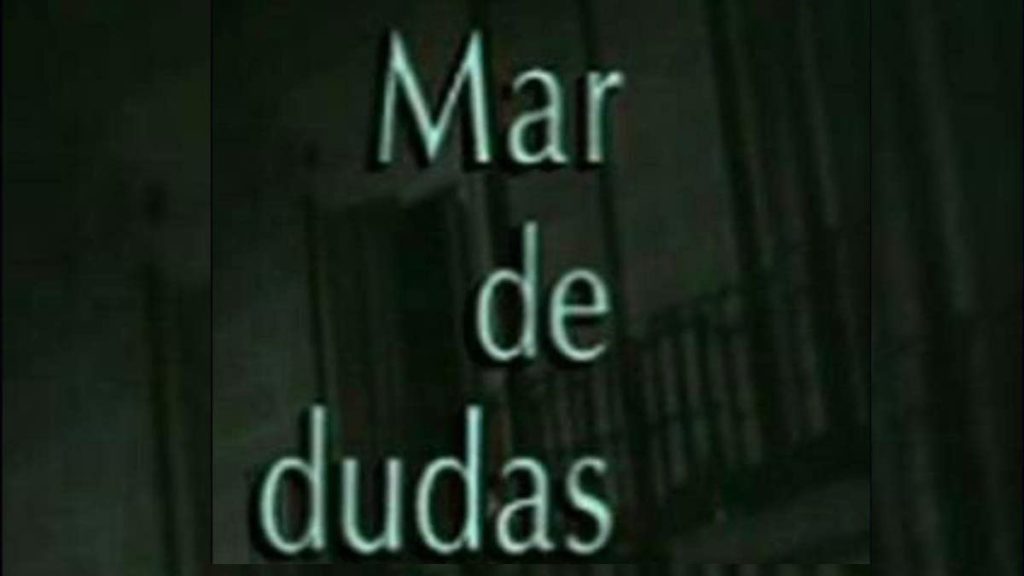 Overview
An innovative TV show, the series had viewers vote on plot lines (given two options) to direct the story.
The plot of the series takes place in a family planning center and revolves around permanent characters, such as a gynecologist, assistants, receptionist, etc. Through moral issues, suspense is the key to the episodes and the narrative plot. Some plot, for more veracity, was based on real events.
This series played a kind of role-playing game in which the public participates in the future of each episode and its characters. In the debates, with different guests, these moral issues were discussed.
Queer Plotline Timeline
The lesbian plot line revolved around having a child and finding a semen donor; the show was novel in that viewers were allowed to choose the couple's semen donors. While only lasting one season, the characters generated intense debate around them and lesbianism in Spain.
This page was last edited on May 8th, 2022.