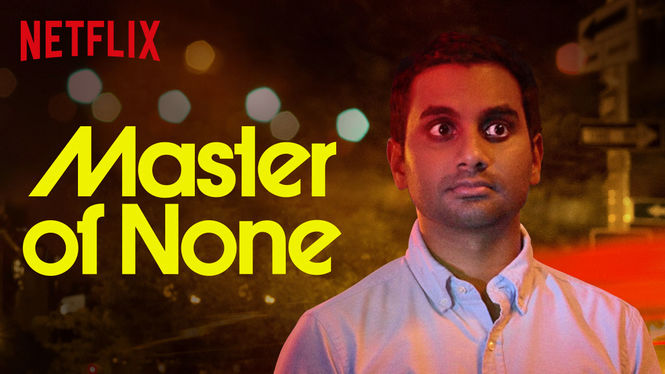 Overview
Created by Aziz Ansari and Alan Yang, the show centers around Ansari in the lead role of Dev Shah, a 30-year-old actor, mostly following his romantic, professional, and cultural experiences in NYC.
One of his best friends Deinse is a lesbian and played by openly queer actor and writer, Lena Waithe.
Queer Plotline Timeline
Season three came fully years after season 2, and chronicles the relationship of Denise and her wife Alicia, in a modern love story that intimately illustrates the ups and downs of marriage, struggles with fertility, and personal growth both together and apart. Fleeting romantic highs meet crushing personal losses while existential questions of love and living are raised.
Notable Queer-Centric Episodes
Season 2 Episode 8 "Thanksgiving." - This episode was co-written by out actor Lena Waithe who plays Dev's lesbian friend, Denise. It is about her character coming out to her mom.
This page was last edited on May 24th, 2021.