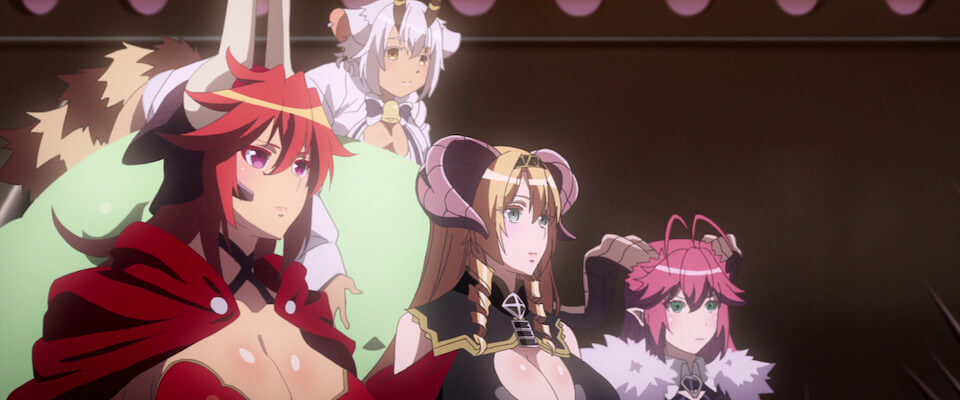 Overview
Lucifer, a hot girl in this adaptation, is cast to hell.
Along the way, she crashes into a high school's church where a young girl, Totsuka Maria, witnesses her arrival. After Lucifer has infused the girl with a part of her angel's blood, she continues her fall into the depths of Hell, where she is met by Leviathan, the aspiring minor Demon Lord of Envy.
Soon after, Lucifer is challenged by the Seven Sins, the ruling Demon Lords of Hell, led by Belial. Bundling their powers, the Seven Sins overcome Lucifer and seal away her angelic powers by fitting her with a cursed Garb of Punishment, thereby turning her into a Demon Lord. Swearing revenge on her defeaters, Lucifer returns with Leviathan to Earth, where she turns Maria into her immortal slave. With her two sidekicks in tow, Lucifer sets out to defeat the Seven Sins one at a time in order to sunder their powers imbuing her Garb.
Characters
There is 1 queer character listed for this show; none are dead.
Regular (1)
This page was last edited on January 13th, 2019.