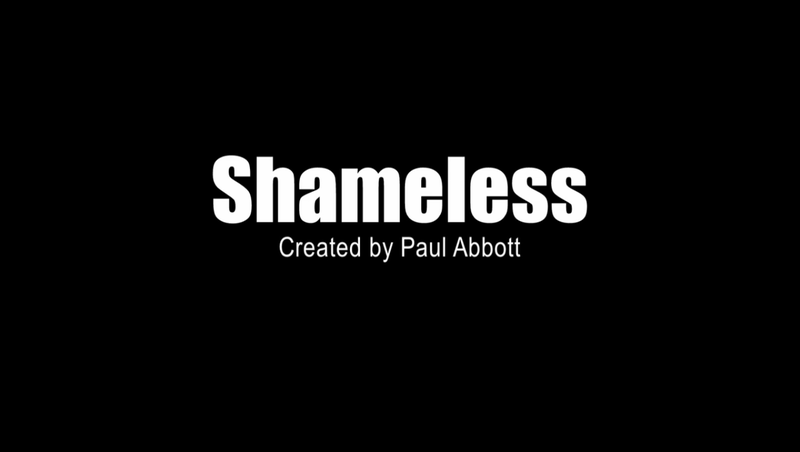 Overview
The Gallaghers are a family that stick together, even when time is tough and coming by money is tougher. And they do get into everything.
Set in the fictional Chatsworth housing estate in Manchester, Paul Abbott's award-winning comedy-drama follows the living-on-the-edge Gallagher family. Charmless, unemployed alcoholic Frank is the patriarch, but since he hit the bottle and mum took off, it fell to eldest sister Fiona to raise her five siblings. And if the Gallaghers' lives weren't interesting enough, there are always the Maguires next door to throw a firecracker into the day-to-day proceedings. They're a feared bunch, and the father, Paddy, has little use for Frank.
Characters
There are 4 queer characters listed for this show; none are dead.
Regulars (2)
Recurring (1)
Guest (1)
This page was last edited on January 27th, 2020.