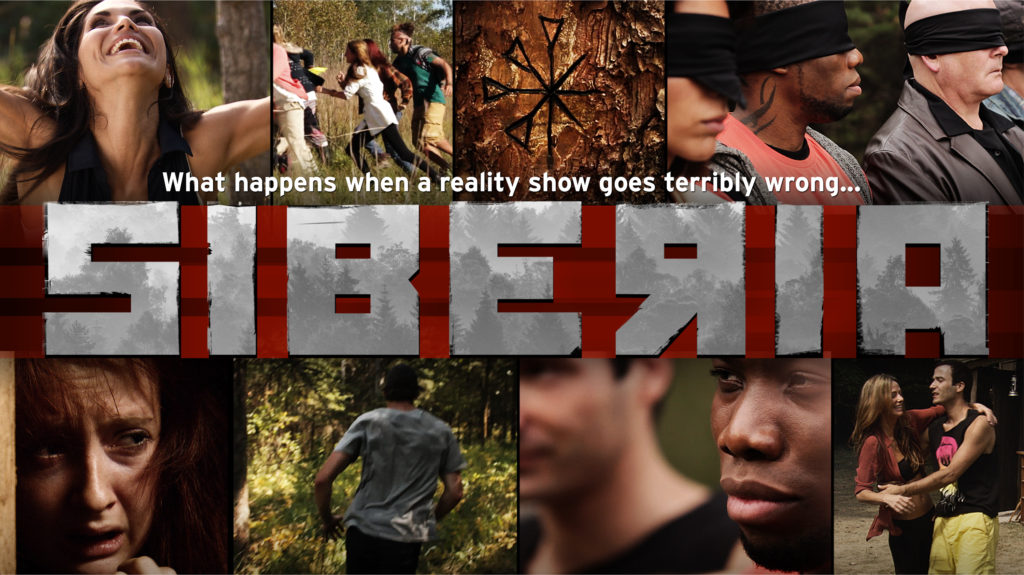 NOTICE: While generally acceptable for the over 14 crowd, there may be some sensitive topics now and then.
Overview
A mockumentary about a reality TV show that goes horribly, horribly, wrong. While on the show, two continents fall for each other. Unlike Survivor, where everyone is too gross to consider sex, they make out on this show.
This page was last edited on January 21st, 2018.