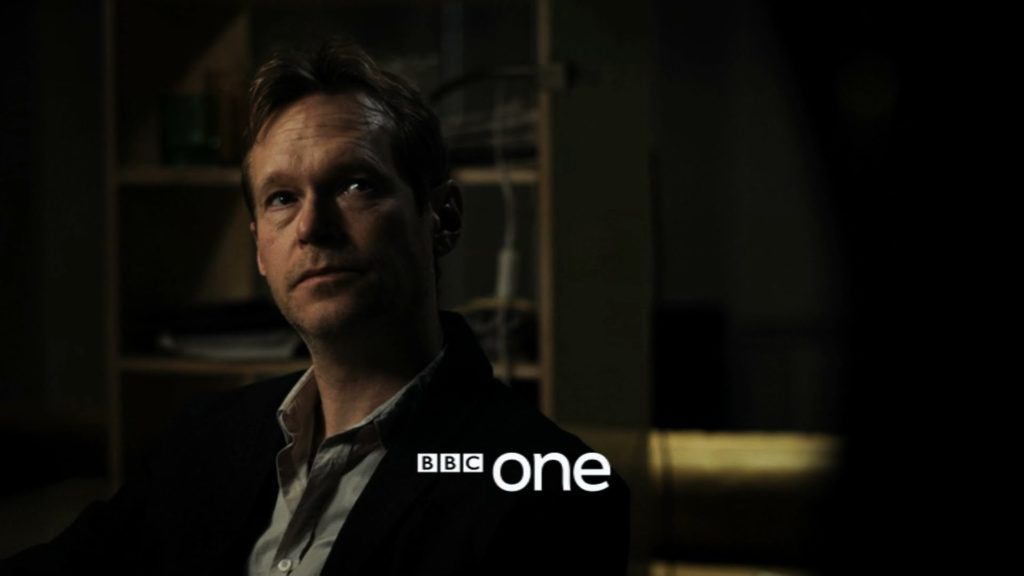 Overview
The body of Melissa Young is discovered in the attic of a tenement house in Coulthard Street, in her own flat, without being noticed for two years. Detective Len Harper is disturbed by Melissa's unnoticed death and to stave off his own isolation, he continues the investigation past his retirement, even though the death is deemed a suicide.
Queer Plotline Timeline
Couple Elaine and Peggy used Melissa in a photo shoot for an underwear catalogue. After Melissa changed her mind and tried to get the photos pulled via a lawyer, Elaine threatened her life.
Later, Peggy tries to slit her wrists, but fails and ends up imprisoned in their flat by Elaine, who ties her to the bed.
Eventually we find that Elaine has killed Peggy and hid her body in the bath, rather than live without her. It was Peggy who killed Melissa, after Melissa told Elaine that Peggy wanted to move out. Elaine used that to blackmail Peggy into staying.
Characters
There are 2 queer characters listed for this show; 2 are dead.
Regulars (2)
This page was last edited on September 30th, 2018.