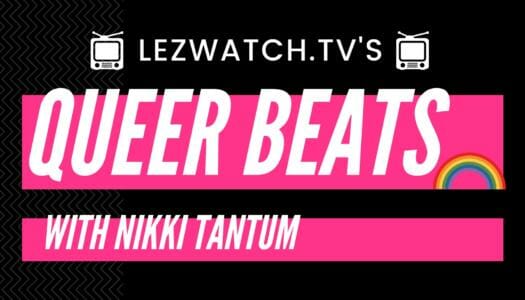 Queer Beats – September 18, 2020
This week, Harley Quinn and The Chi were renewed (yay!) but, annoyingly, Stumptown was not.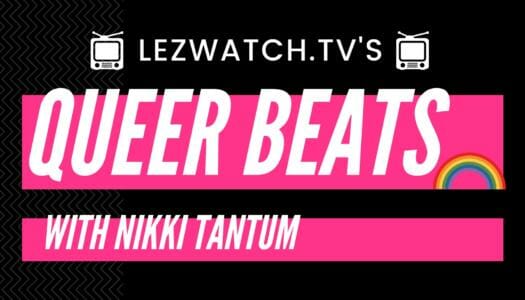 Queer Beats – May 3, 2019
This week, Juliantina continue to say 'gay rights,' CLAIREvoyant is working on a season 2, and we might finally get Alex/Kelly content next week!