Welcome back to Queer Beats, your weekly one-stop shop for queer television news! This week, Juliantina continue to say 'gay rights,' CLAIREvoyant is working on a season 2, and we might finally get Alex/Kelly content next week!
Bárbara and Macarena continued to give us all the gay rights this week. This picture is so beautiful that I think it cleared my skin. Again, please look on their social media for even more wlw content. There's so much!
Have I talked about how much I miss Kadena yet? Well, I do and I truly cherish moments like there where we actually get to see Aisha and Nikohl together again.
CLAIREvoyant is thankfully still working on getting us a second season!
As usual, any information on The L Word reboot (sequel?) is slow to come but I do enjoy seeing pictures of the gals together again.
Meanwhile, One Day At A Time is still getting screwed over and Netflix seems to still think it's okay!
I don't know about you all, but I am certainly growing tired of the Alex/Kelly slow burn. To be fair, Azie has only been on the show for a couple episodes but it has been forever since we have gotten to see Alex show interest in anyone. This week, Azie threw some hints onto social media (and cute pics!) that maybe something is coming soon…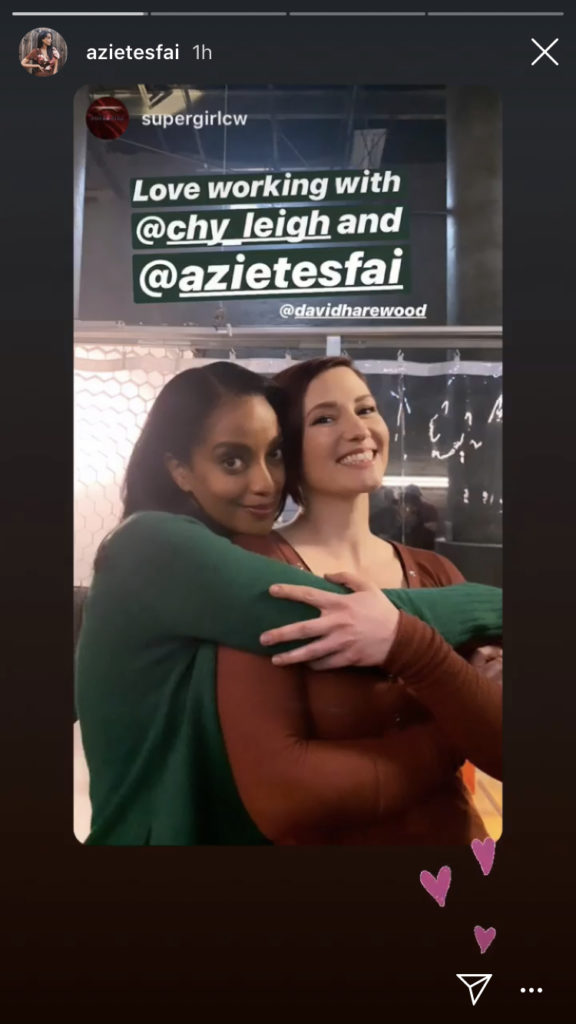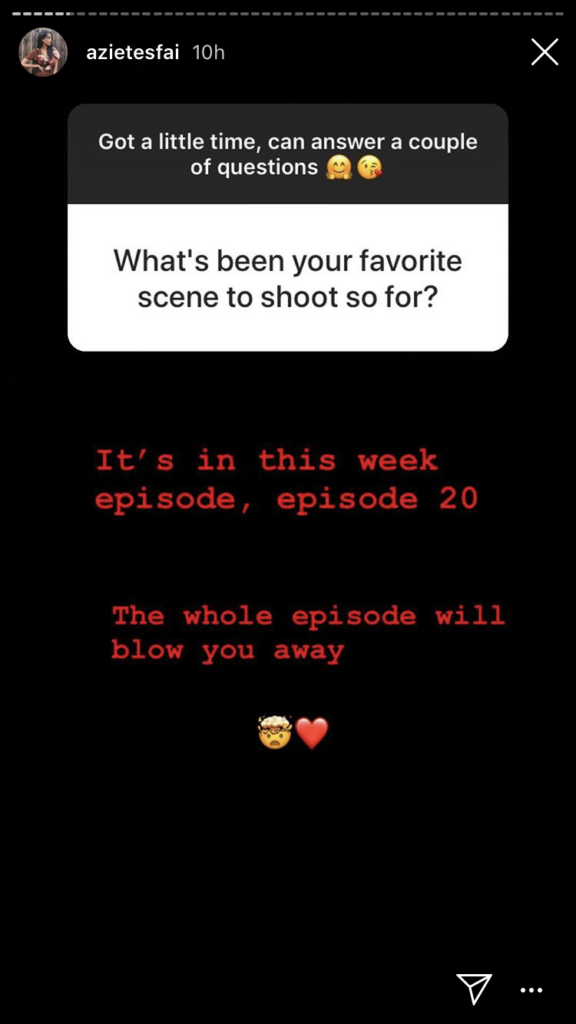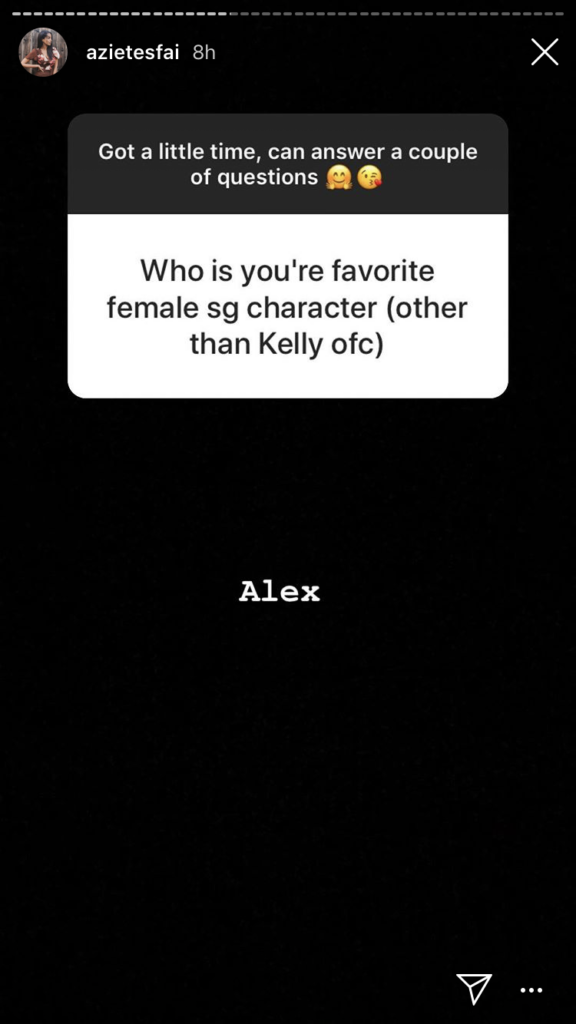 And that's it for Queer Beats this week! Always thorough, always professional, never random.