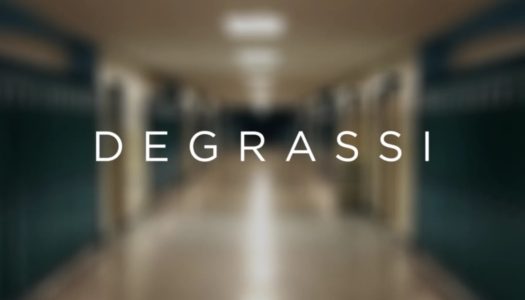 Whatever It Takes: "Degrassi" Comes to HBOMax
Whatever it takes, we know we can make it through. If we hold on, we'll get another Degrassi series to view.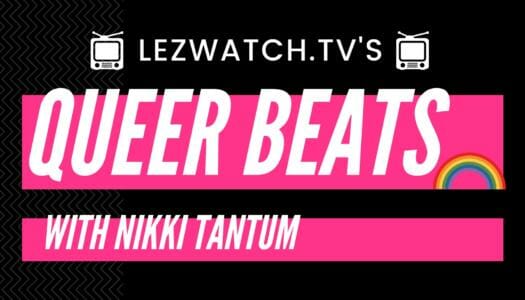 Queer Beats – January 21, 2022
This week, everyone on Batwoman is hot and queer and we don't know what to do about it.