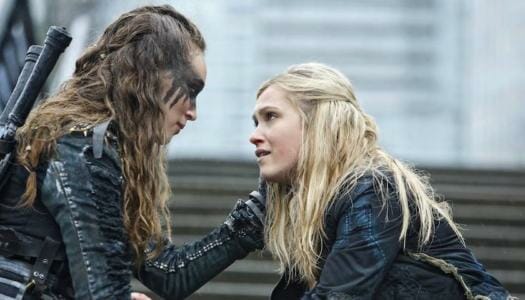 Why Can't We Let Lexa Go?
It's not just that it's hard to let go, it's hard to accept that this is our reality. And the truth is that, after over 1000 days, we're not ready to let Lexa go.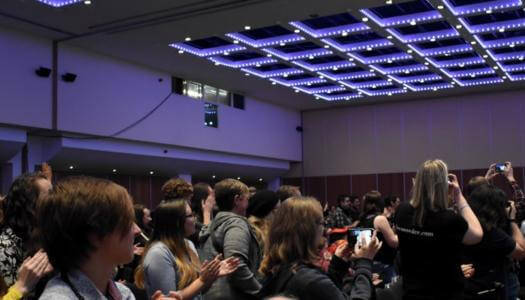 Clexacon London 2018: The Panellist
Being on Panels gives you a different sort of insight than just watching them. I learned a lot from my fellow panelists at Clexa Con London 2018.