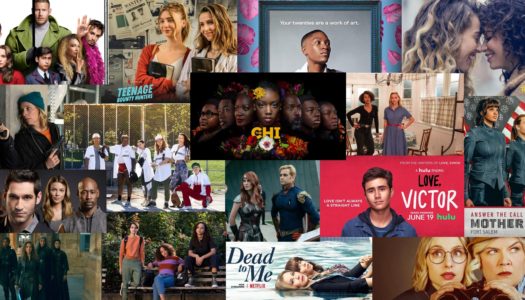 Binge-Worthy Shows: More LezWatchTV Staff Picks
Chances are you blew through your TV watchlist a while ago. No worries, the LezWatchTV staff is here with more binge-worthy show picks.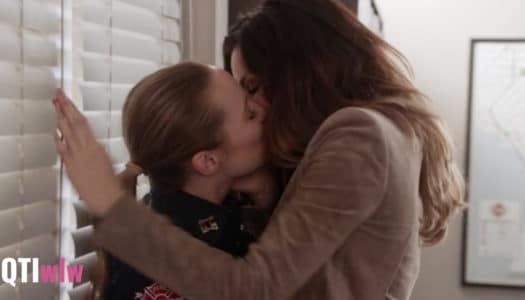 The Queerest Things I Watched Last Week – May 4, 2020
It's a quickie recap week from Little Fires Everywhere on Hulu to Tommy drama and a Station 19 #Marina report.