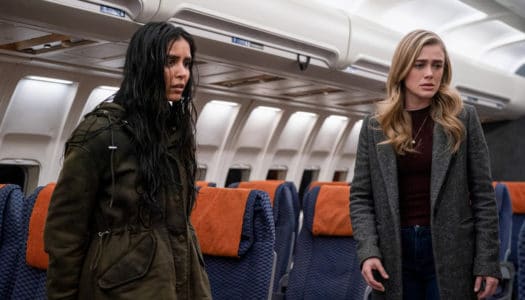 "Manifest" Issues One Last Boarding Pass
Netflix has given Manifest one more chance with a season 4 to wrap up the show.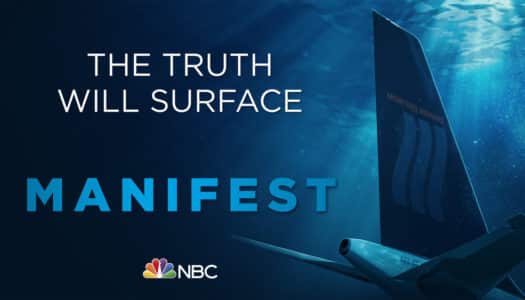 "Manifest" Keeps Flying High
Manifest is coming back on April 1, and the mystery keeps getting weirder. But this time, the answers might be closer than you think.