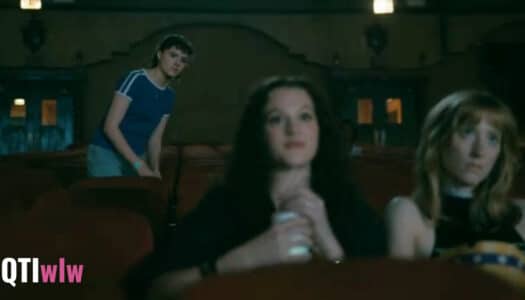 The Queerest Things I Watched Last Week – August 22, 2022
On Paper Girls, KJ finds out she's gay in a way none of the rest of us did in the 80s.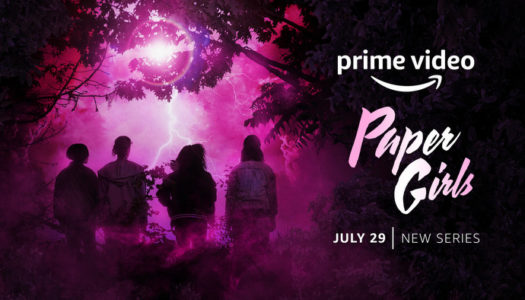 "Paper Girls" Delivers
The series, based on the graphic novels, hits Amazon's Prime Video in a week. Get ready for time travel.